Category: Native plants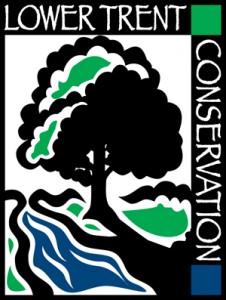 Do you want to naturalize your stream, river, lake or pond shoreline?
If you live in the Lower Trent watershed region help is available from Lower Trent Conservation through the Healthy Shoreline – Clean Water stewardship program.
Contact Ewa Bednarczuk, Ecology & Stewardship Specialist, at 613-394-3915 ext. 252 to schedule a free site visit and advice on the best approach to naturalize your shoreline.
Grants of up to $500 are available to finance native plants for approved projects.
Ontario is home to a wide variety of beautiful native plants. From tall white pines (Pinus strobus) to orchids, Ontario's native flora is spectacular, with many suited to your garden conditions.
A native plant is one that grew here prior to European colonization. These plants have survived for thousands Read More…