Natural Landscaping with Native Plants and Natural Stone
Grow Wild has been designing landscapes and natural stone and native plantings since 2001.
We cater to all your landscaping needs. Our services include garden and landscape design and installation.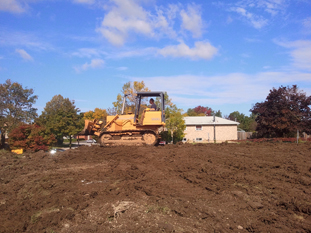 Native Trees
Native Shrubs
Native Gardens
Native Wildflowers
Native Perennials
Zen Gardens
Butterfly Gardens
Bog Gardens
Xeric Gardens
Stone Work: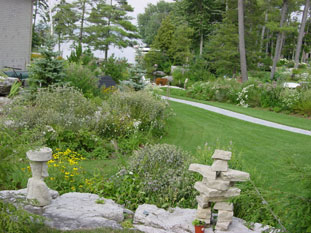 Stone Patios
Walkways
Structural Work:
Stairs
Fences
Retaining Walls
Drainage Tile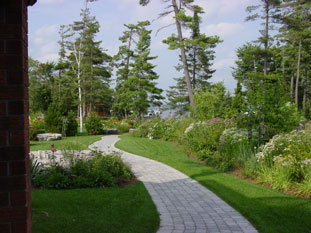 Turf Removal
Water:
Ponds
Shoreline Restoration
Please contact Paul Heydon to discuss your landscaping and/or garden design needs.
Phone: 705-799-2619
Cell: 705-735-7490
Or
Email Paul through the Connect page